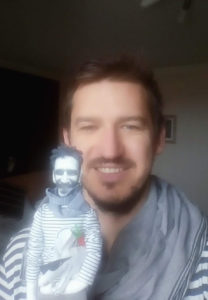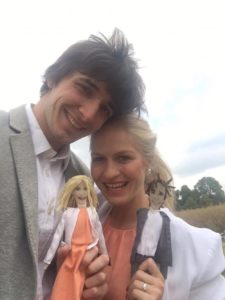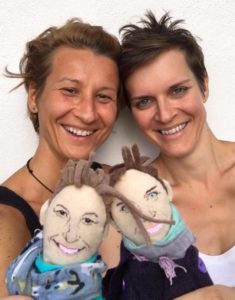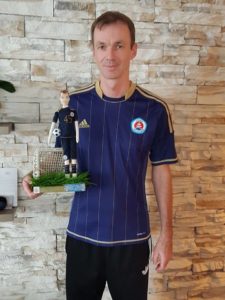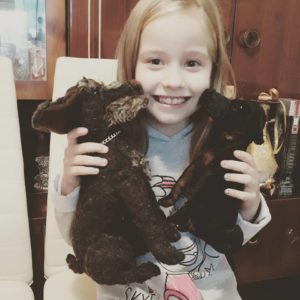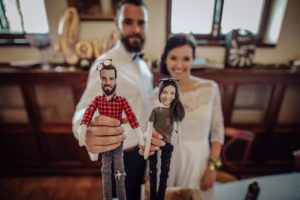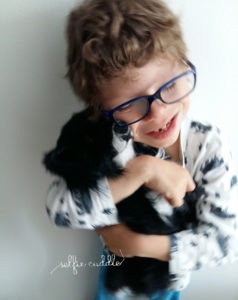 Fast, clean, perfect !!! What else ?
Yohann Guichard, FR, Etsy.com
Love love love our family dolls! Beata is a dream to work with! Thank you so much! When my 4 year old opened them she immediately knew that they were our family
Amy Green, Canada, Etsy.com
Amazing! Over the moon with my purchase, quality item shipped and delivered quickly! 100% would recommend, thank you!
Shannan Taberner, UK, Etsy.com
Ganz toll, Sehr hübsche Handarbeit. Schnelle Lieferung, danke! Die Beschenkte war total begeistert!
Christiana Reichelt, DE, Etsy.com
So much attention to detail…it's a work of art! Great for collectors. Very fast shipping considering it came from the Czech Republic. Highly recommend!
Kim Vandine, USA, Etsy.com
Perfect gift for wife's birthday. She loves it. Great transaction. Amazing detail and workmanship.
Rayen Wilson, USA , Etsy.com
The details applied to these beautiful Selfie cuddles dolls are amazing. Worth every penny! I am so pleased with both Selfiecuddle dolls I purchased recently. Simply beautiful!!
Francesco Ruiz, USA, Etsy.com
E' veramente bellissima, le cuciture sono perfette , lavoro veramente ottimo
Lucia Ardinghi Del Cima, IT, Etsy.com
Absolutely amazing! So much care and attention to detail it's obvious at first glance. Great and gifted seller! Answered ALL my messages, was very patient with my demands and even made changes for me. My next order will be a set of my husband and I. So highly recommend.
Maria Katsouri, GR, Etsy.com
Tak to naprosta bomba!!! To je designerske umelecke dilo!!!
Je to zcela originalni (i kdyz to slovo nemam rada) darek, ktery vsechny dostane!!!
Jste velika umelkyne s preciznim finishingem!!! Mate muj nejvetsi obdiv!!!
Doufam ze se nekdy potkame v Praze!!
Bára V., CZ
No to je FANTASTICKÝ!!!! Maminka s tatínkem "jak vyšití"…je to nádhera! Úplně mě to dojalo….fakt!!
Kateřina K., CZ
Dobry den, panenka dnes došla a je vážně krásná! Děkuju moc 🙂 Už se nemůžu dočkat, co na to kamarádka večer řekne 🙂
Adéla P., CZ
Panenky jsou překrásné. Jsem nadšená, určitě Vás ráda doporučím!
Kateřina B., CZ
Tie postavičky sú naživo ešte krajšie ako na fotkách. Som každú popozerala zo všetkých strán :-), sú úžasné, vypracované. Veľmi pekne vám ďakujem. Teším sa tomu veľmi. Potom vám dám vedieť, aká bola reakcia obdarovanych v máji. Ešte raz srdečná vďaka a prajem ešte veľa krásneho tvoreníčka.
Jana J., SK
Je to opravdu ONA! , naše kamarádka Hana.
Speciální dík za červeného panáčka!
Už se těšíme na narozeninovou předávku.
S přáním krásného léta a mnoha zajímavých zakázek
Magdalena R., CZ
Mám z nich velikou radostJste moc šikovná!!! Určitě doporučím dál!
Radka K., CZ
Hello Beata, thanks for the very nice doll of Robert Smith. Greetings from Germany!
Simone Smeilus, DE